Ferdinand Habsburg rose to the top.
24-Hours of Le mans was only the beginning
A resume of a very successfull year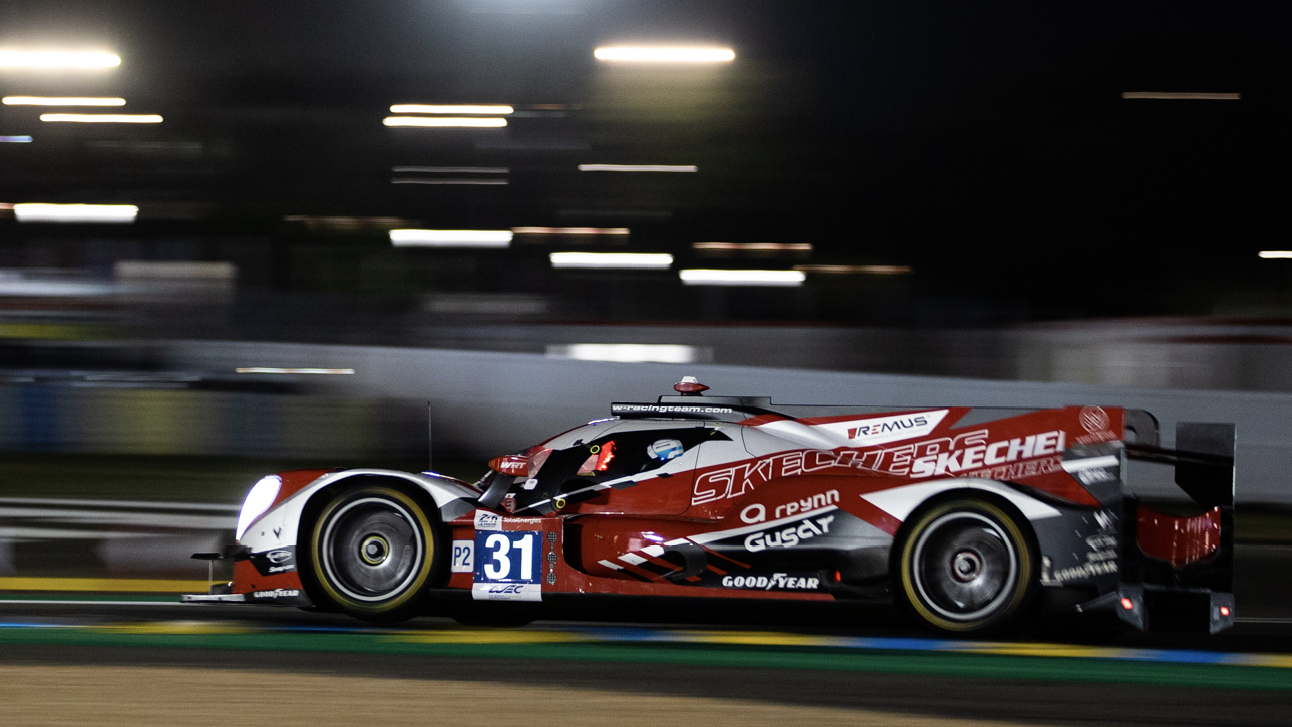 What a season it was for Ferdinand Habsburg. The REMUS partner had one of his most successful motorsport seasons across different series. Together with WRT and his teammates Robin Frijns and Charles Milesi, Ferdinand rose to the olymp of motorsports by storm, winning the prestigious 24 hours of Le Mans and crowning themselves with the world championship title in their first season in endurance racing.
In his first season in an LMP2 car, Habsburg collected numerous podiums with five wins in three different championships which.
makes it the most successful season in his young career so far.
"We won it, World Champions. I was checking my heart rate the whole time on my watch in the last hour. It never went under 130. It was the longest hour of my life but it was worth it. Thank you so much to everyone. The entire WRT team, Vincent (Vosse ), my teammates. Robin and Charles. Thanks to my sponsors, AVL Racing, Sanlas Holding, REMUS Sportexhaust, Jansen Competition, and last but not least my management team Bullet Sports Management for being on my side throughout this incredible season." – F. Habsburg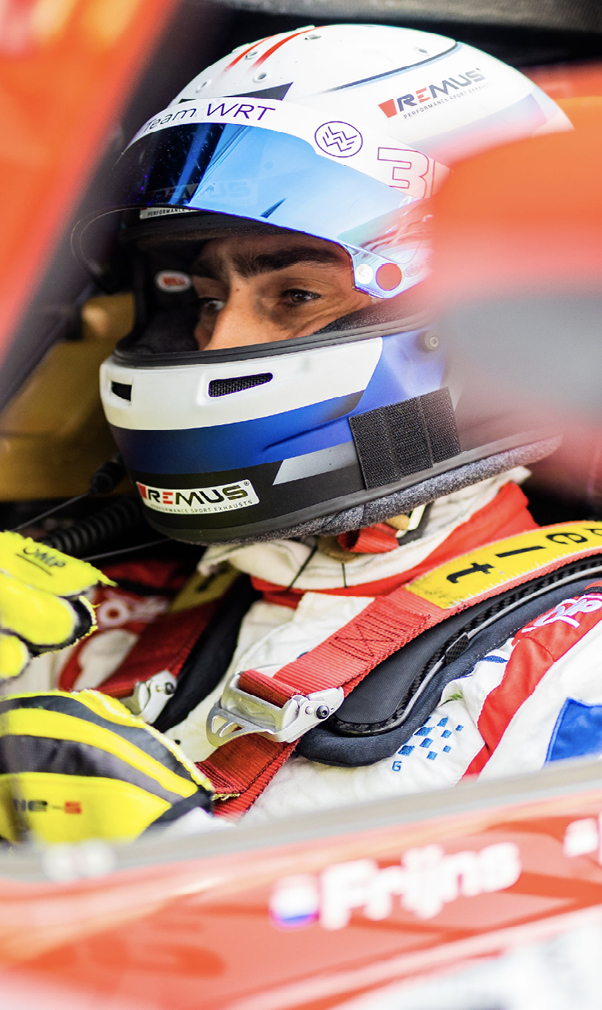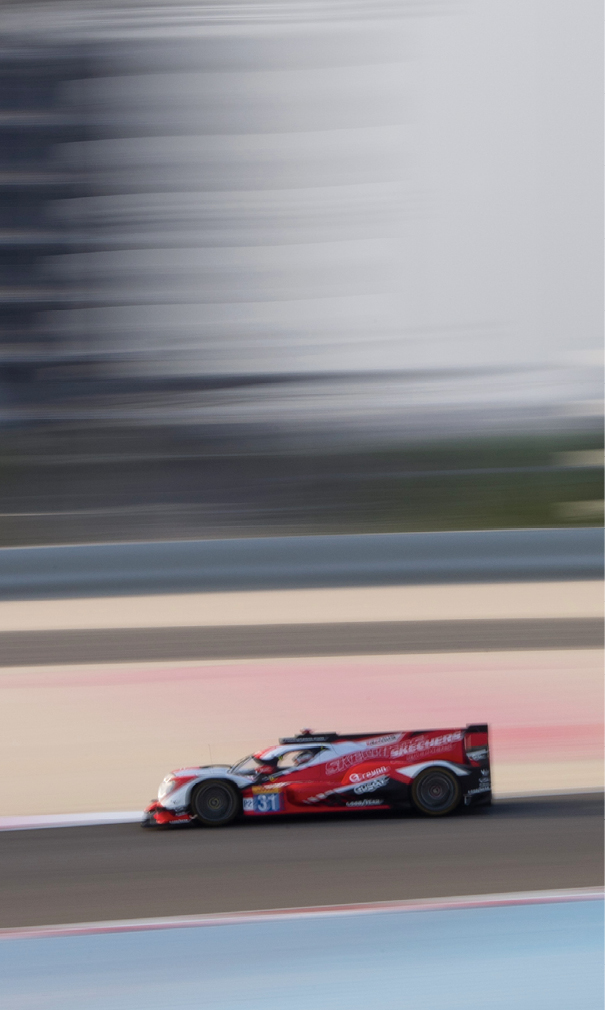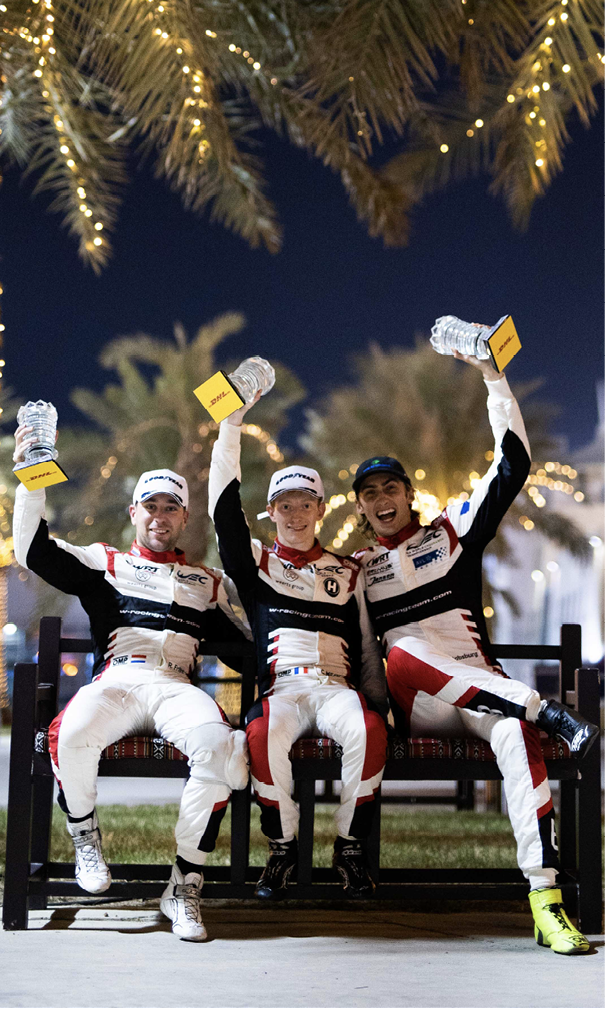 Photo: Drew Gibson, Brecht Decancq